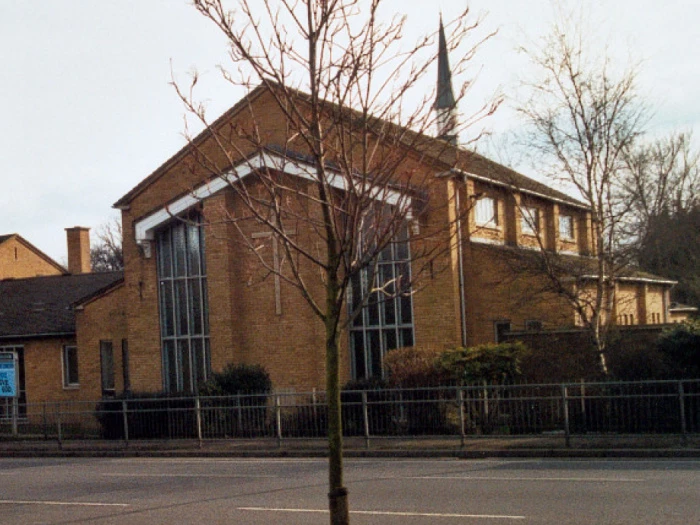 Rugby Methodist Church Centre (RMCC)
Russelsheim Way, Rugby, CV22 7TB
Minister:
Focus is to "experience, enjoy, share and proclaim the transforming love of God"
117 members and many adherents! A gathered community covering a distance of 25 miles! This was a bringing together of 3 town Churches in 1984. The focus has been over the last few years to concentrate on the mile to the south and west of the town in the Rokeby and Overslade area, and new members are from this area.
There are a range of worship styles, but the main Sunday morning is traditional worship. Other times there is Praise and Bake, and evening services offering times of reflection ( Oasis) and Prayer and Praise contemporary worship,
There has been a large focus on children and youth work, within the local area, and there are good links with schools. The Church has hosted Nativity and Easter activities for many years for hundreds of children.
Currently employed is a youth pastor ( Ruth Henderson ) whose focus is on mental wellbeing of young people.
The Hub, is a Church initiative which operates a Café in the Church and runs a Timebuilders Scheme, this is a significant outreach project with many people involved both from within the church and from the local community, Rev Jane Gaffney provides spiritual support to this..