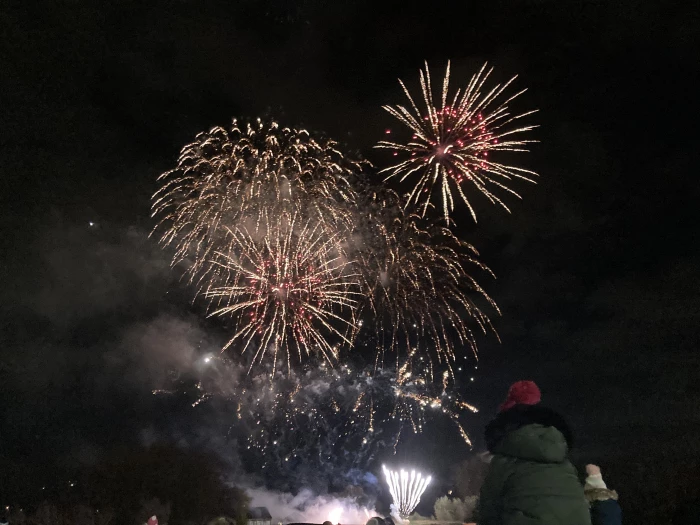 Life can feel daunting at times, and wonderful and sad – and sometimes all of these things at once!
Each year we have many 'New Years' – birthdays, anniversaries, new school years, Church years, Lent, Advent etc etc. ..
Do take a few minutes to view our video: Prayers for a New Year. Find inspiration and challenge in them.