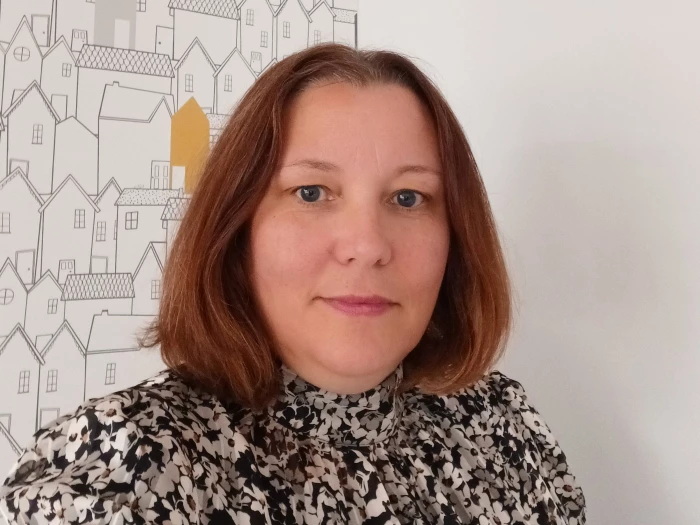 Caroline works in Cornerstone Methodist Church as a Community Chaplain. She is spearheading the Here4U hub at the church on a Wednesdays.
Caroline is involved in children's and youth work, which includes assemblies, prayer spaces and lunchtime clubs in local Primary and Secondary Schools on Kingswood and the neighbouring estate Hazel Leys.
She also runs, along with volunteers, a weekly youth club that meets at Kingswood Neighbourhood Centre.
Caroline is married and a mother of 4 children. She is very involved in a voluntary capacity with the Girls and Boys Brigade as a Team leader of the group that meets at Central Methodist Kettering and Deputy District team leader of Northamptonshire Girls Brigade.
Contact:
e: youth@ketteringcorbymethodists.org
t: 07757 162944