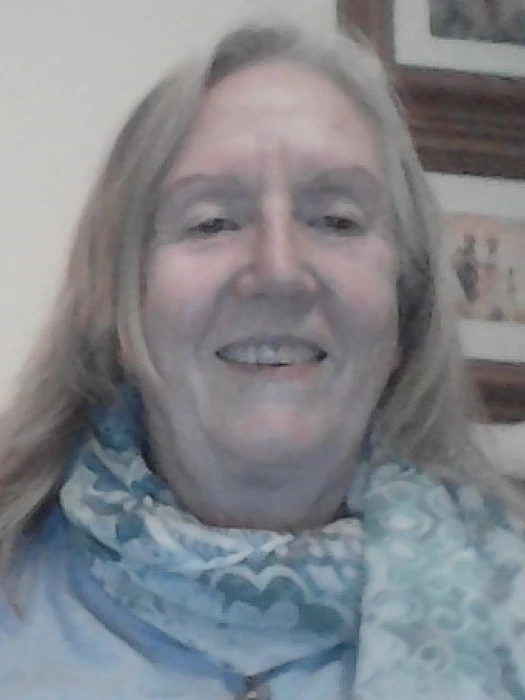 Sue Walters is the Safeguarding Officer for the Circuit.
Sue has been a member of Central Methodist Church in Kettering for the past 37 years.
She was a police officer for fifteen years, prior to having children. She gained lots of experience in dealing with childcare issues, both ensuring the safety of children and dealing with offenders against children.
She then became a teacher and was a Designated Teacher for Child Protection, again acquiring much experience in dealing with vulnerable children/families.
Sue is a volunteer for a charity and as a result of this has gained much experience in dealing with adults in vulnerable situations, for a variety of reasons.
Contact:
Sue can be contacted on:
e: sp_walters@hotmail.com
t: 07840 944500