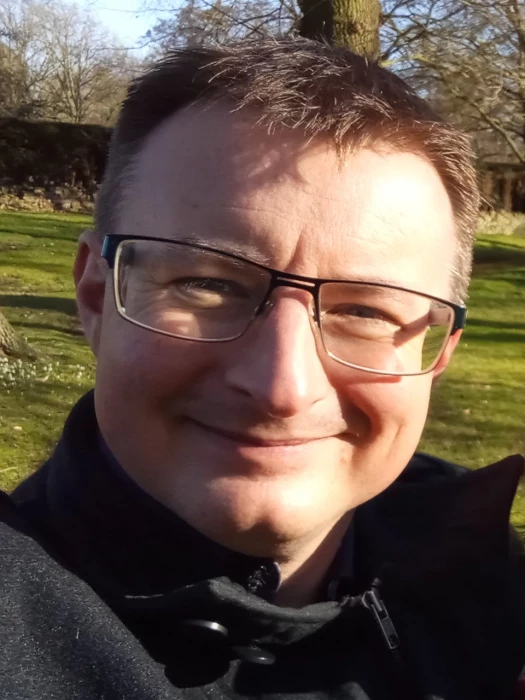 Andy is an experienced Circuit Minister, having been Superintendent Minister of Market Harborough Circuit before it amalgamated with Rugby & Daventry and Kettering & Corby Circuits to form East Mercia Circuit.
Andy began full-time ministry in the Methodist Church in 2008, in the Hinckley Circuit, after completing his training at the Wesley Study Centre, Durham. He originates from Consett (County Durham), is a published hymn-writer, father of two, and has a chemistry degree. In his spare time, Andy enjoys watching his beloved Newcastle United, reading murder-mystery novels, playing the piano, watching 80s and 90s sitcoms with his wife, and generally running about after the kids!
Andy has pastoral responsibility of:
Daventry Methodist Church,
Kibworth Methodist Church and
Market Harborough Methodist Church.
Contact:
e: geordie_smurf@hotmail.com
t: 01858 462889